Ready to build when you are
Great news - at Monument we have land available to take advantage of the $35k in HomeBuilder and First Home Owner Grants*. View our range of new house and land packages and turn your dream of building a new home into a reality.
For more information on criteria for the Home Builder Grant please click on below link:
HomeBuilder Criteria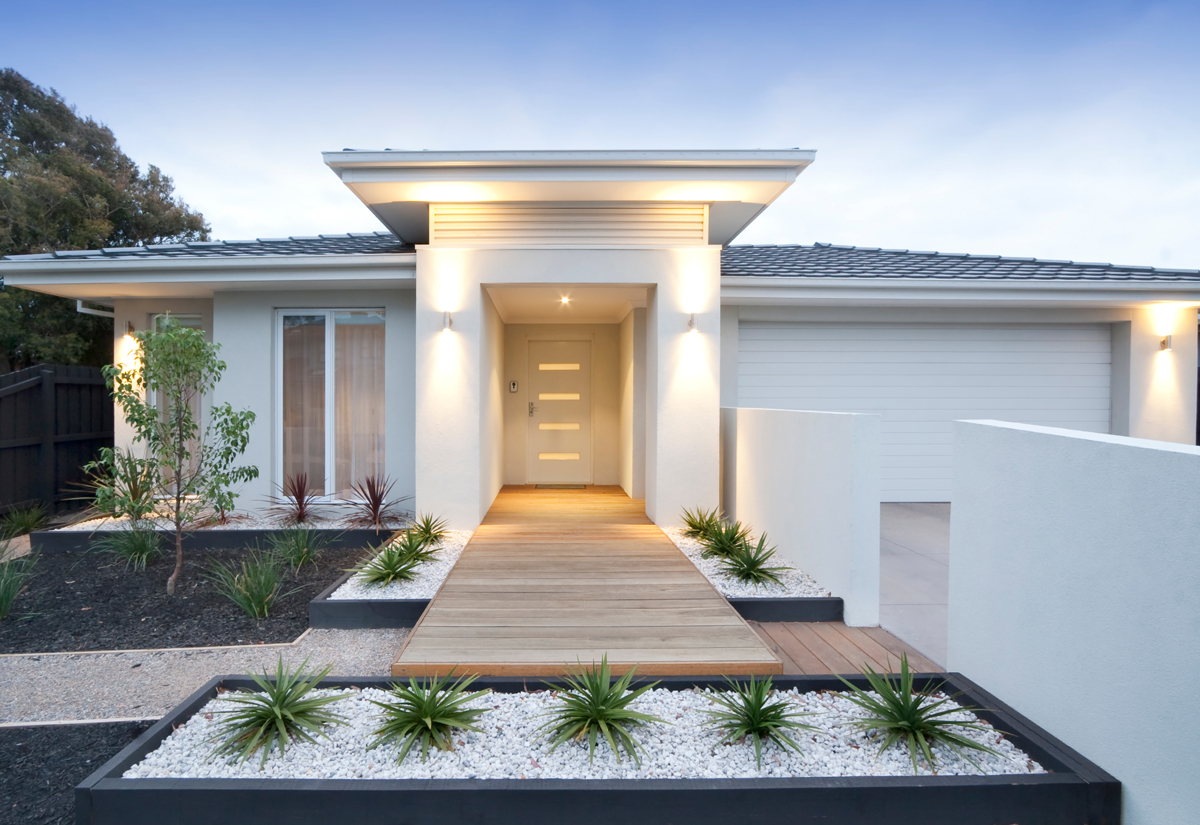 Terms and conditions:
*HomeBuilder and First Home Owner Grants subject to eligibility.
**If the HomeBuilder Grant is extended past 31 December 2020, the purchaser is required to complete the transaction in full. Contracts must be signed before 31 December 2020. All lots purchased require 5% deposit at time of contract. Money back guarantee if land does not title before 31 December 2020 is limited to first 10 purchasers.